villa almana –
aesthetics of the 70s & modern design.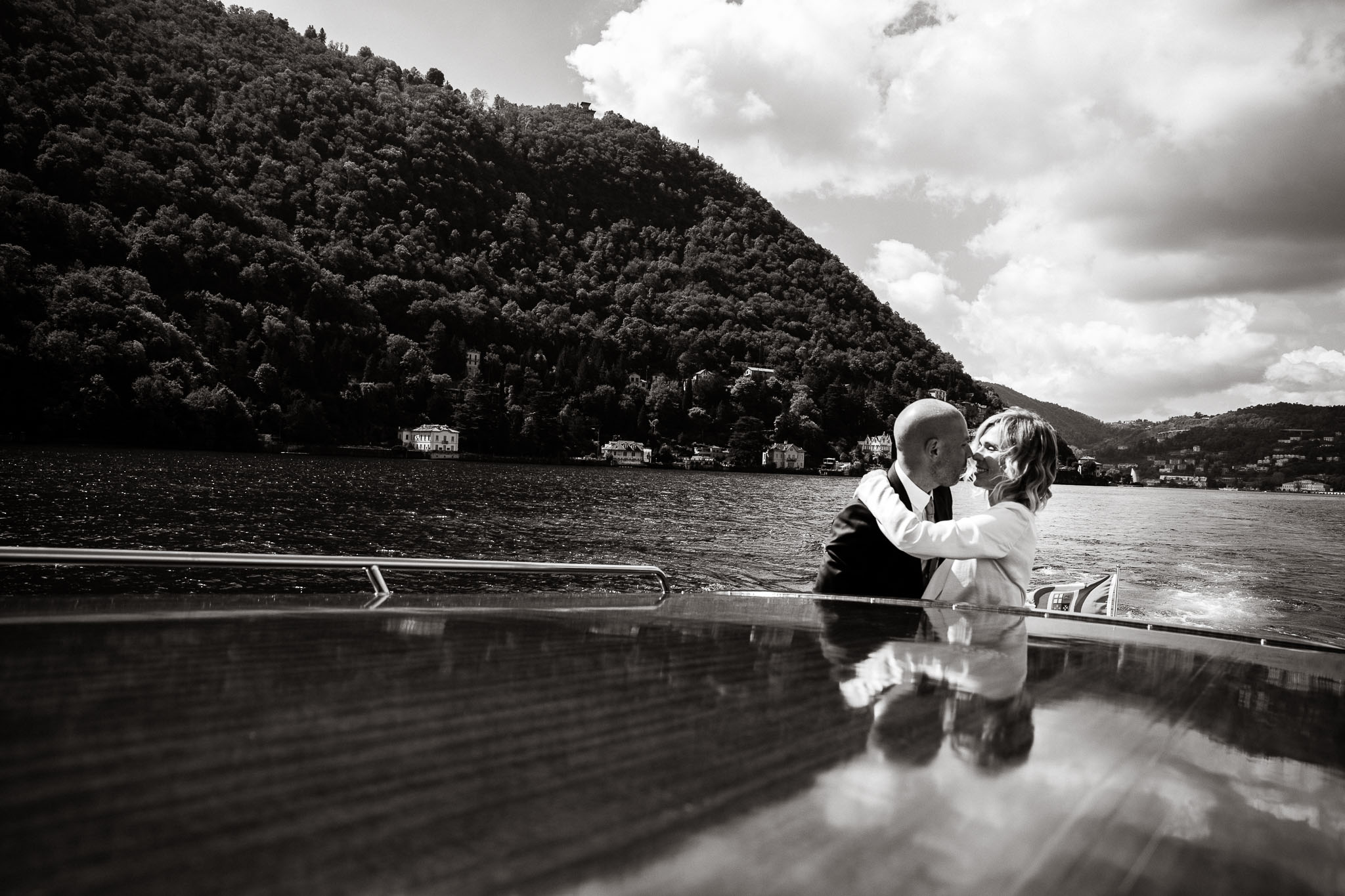 just imagine.
Breathtaking panoramic view over lake
Como, infinity pool, olive trees and
beautiful flowers in the garden, sunset
on a terrace with a glass of good Italian
wine…
Sounds tempting, doesn't it? Then you are
very welcome to Villa Almana - a place to
relax and become a true aesthetic lover.
Our family run bed&breakfast is located
on the hill of a small town called
Cernobbio. With a fantastic view over
lake Como, where we offer 6 rooms
furnished with carefully curated design
elements.
the history of the house.
Definetly deserves some special
attention: built in 1973 it once belonged
to a noble Italian family - the owners
of silk manufactures. Prominent people
were often guests of the villa. Family
events, private fashion shows, famous
Italian aperetivo… We tried to maintain
this elegance of the 70s, combining it
with modern textures and materials.
Villa Almana is the perfect
holiday home for those who want to
experience Italian tradition combined
with contemporary comfort.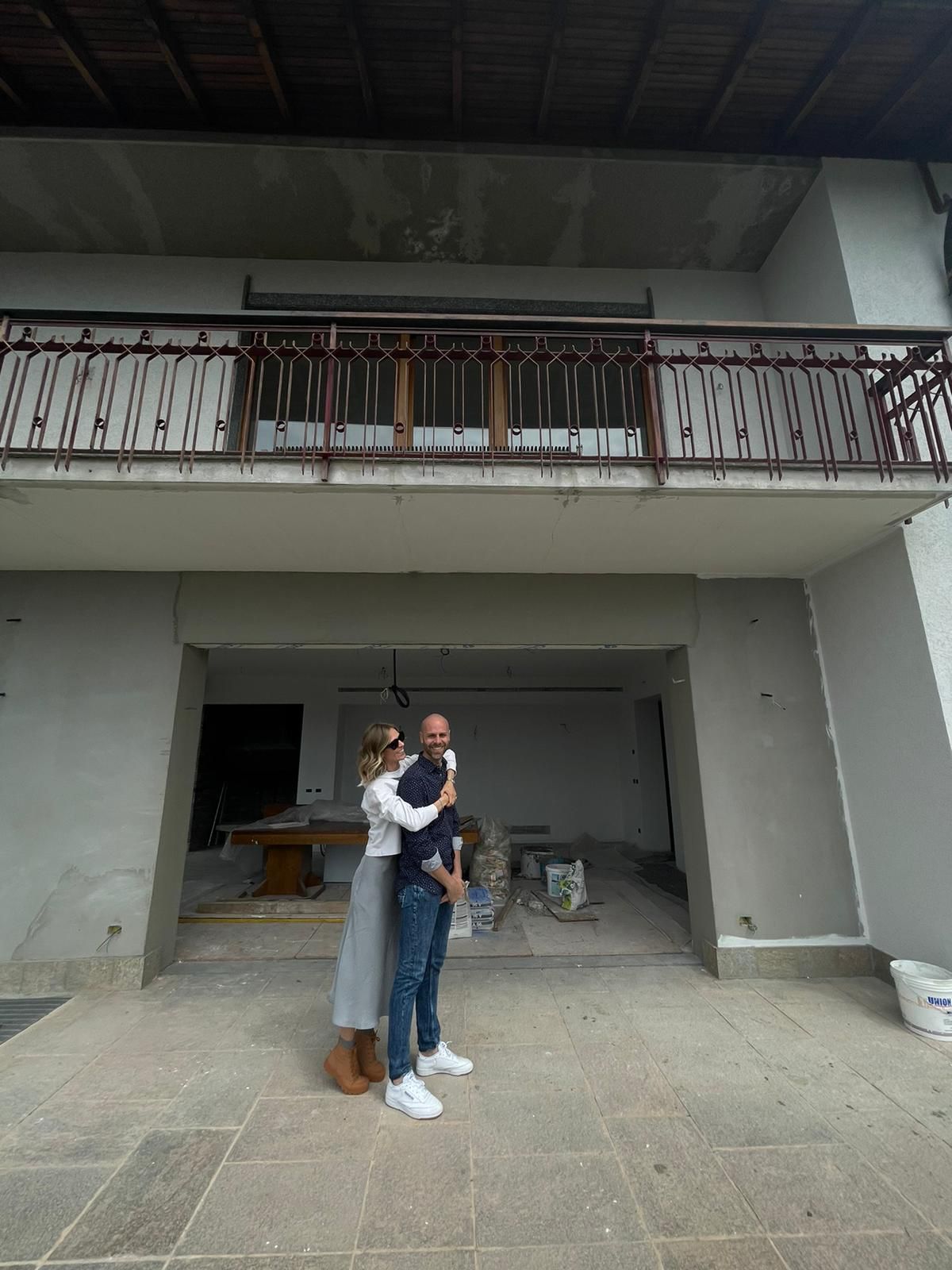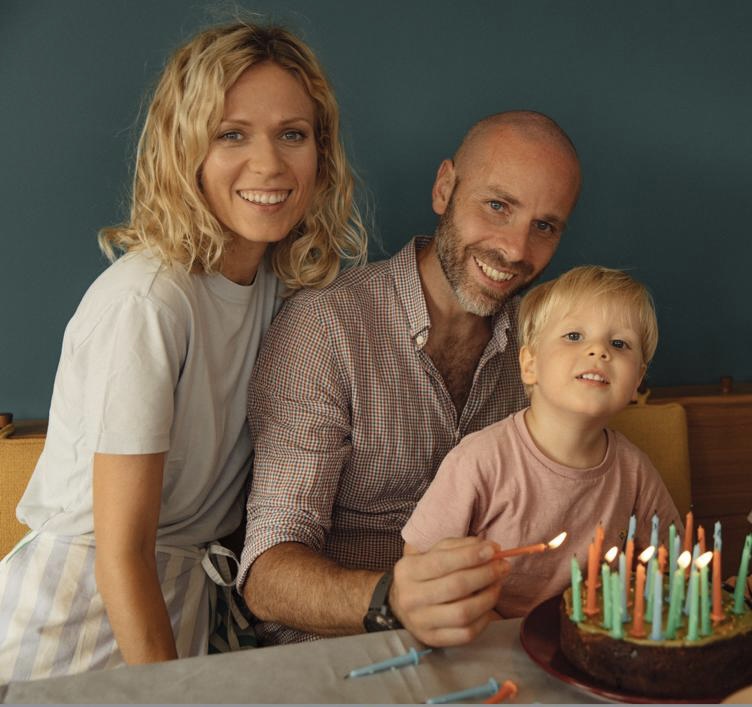 we are excited to
welcome you at
our home!
With warmest regards,
Aleksandr,
Matteo,
Nastya