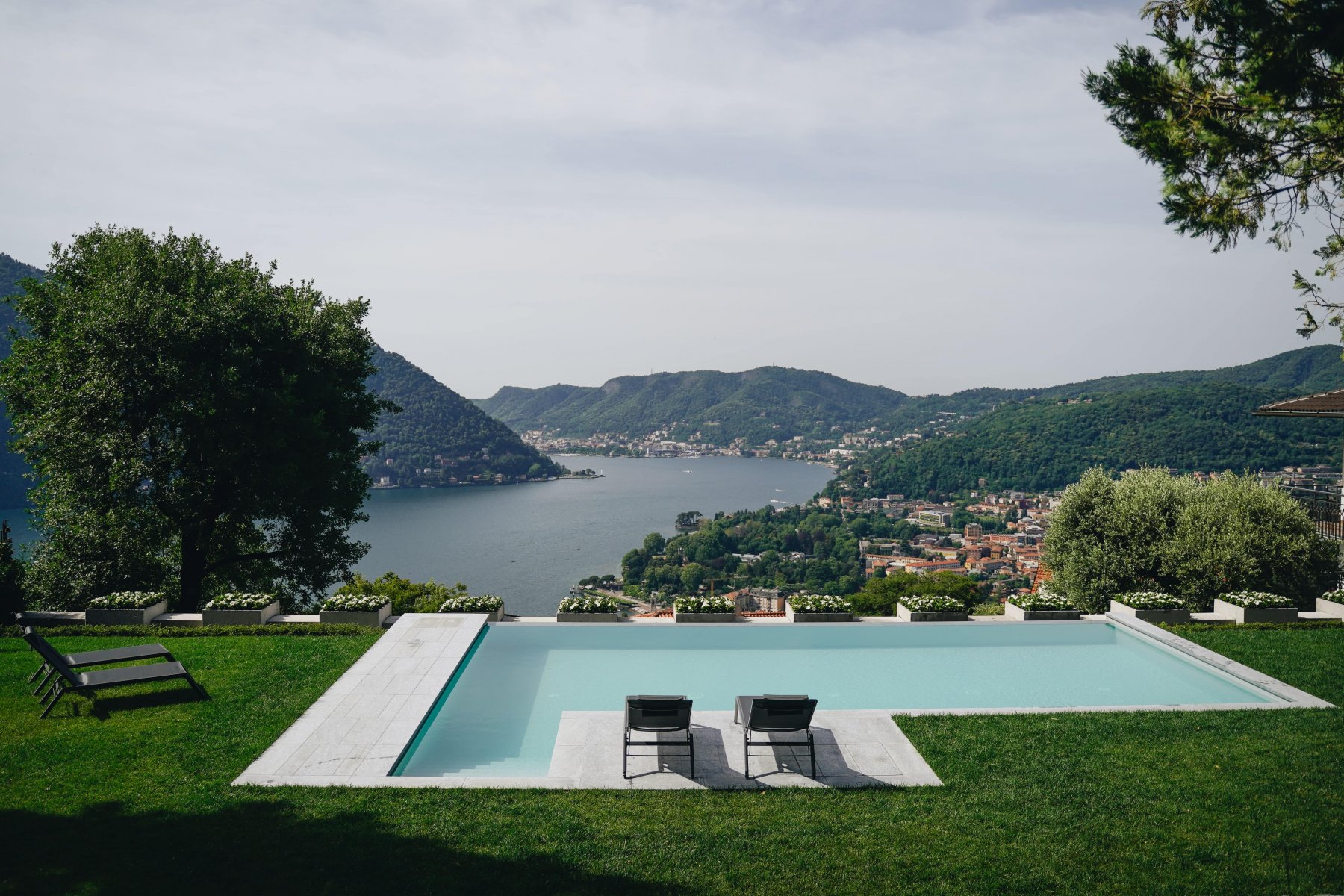 Getting to villa Almana
Villa Almana is less than 5km from the center of Como it is just a 10 -15 minutes drive and approximately 50 minutes from center of Milan and Milano Malpensa airport.
By Car
Travel time from Malpensa airport is approximately 50 minutes (58km).
Traveling from Milan is approximately 50 minutes (51km).
Traveling from Como San Giovanni train station is approximately 15 minutes (7km).
Road Indications
In order to get to Villa ALMANA, It is important to follow via Della Libertà from number 1 up to number 91. At number 91, exit the main road onto Via Colonna and continue 20 meters ahead until number 12 (on the right) It is very important to follow our instructions, as the navigator may take a route that is not accessible by car.
By Train
Travelling from Milan Central Station to Como is about 45 minutes. Following that, it is a short drive by car to villa Almana.